Buying a Modular Home in Michigan with Legendary Homes Inc.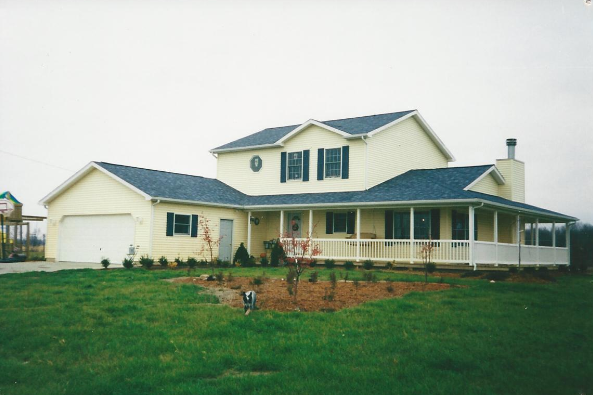 Buying a modular home is a fairly simple, and somewhat similar, to buying a stick-built home. One major difference is the fact that you will be going to a dealership instead of a real estate agent.
Legendary Homes Inc is here to assist you in the purchase of your modular home. We are also here to help in the construction process as we are also known to be a trusted modular home builder in Michigan.
Budget
There are a few preparations you'll need to do before visiting the first dealership and that's calculating how much home you can afford. Financial experts advise that a home should never cost more than 25-28% of your total monthly income after taxes. You will need to add insurance, taxes, and maintenance costs into that figure.
Features of Modular Home
While looking at modular homes you will find many options and styles available, know the features you consider most important. Do you need three bedrooms or can you go with two? Will you need the gourmet kitchen upgrade?
Knowing the features that are most important to you will help you avoid emotional attachment which often leads to modular home buyers remorse. The modular home you ultimately choose should meet most of the features you listed before you visited the first home.
Insurance, Taxes, and Extended Warranties
Some dealerships will offer to have insurance, taxes, and even extended warranties attached to the price of the modular home. Don't do it! You will end up paying interest on the additional items which could more than double the cost. Extended warranties should be handled with caution; Some of them simply aren't worth the price. To avoid these issues, choose Legendary Homes Inc.
In case you still have questions about modular homes, you may contact Legendary Homes Inc in Jackson, Michigan. A representative will be happy to assist you. Meanwhile, you can check our modular home price sheets by signing up to our blog.
Topic: Modular Home