Legendary Homes Inc Offers High Quality Modular Home at a Cheaper Price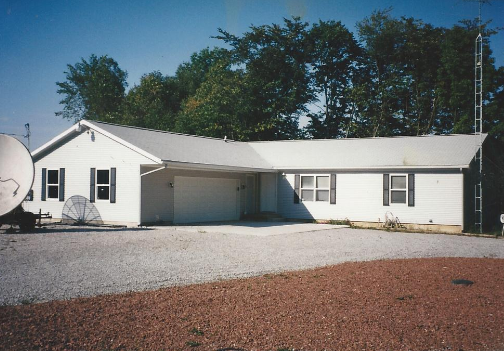 If you are working within a tight budget but still want a home of outstanding build quality, that is also energy efficient and both looks and functions well in terms of design and layout, you can achieve all that and more by purchasing a modular home from Legendary Homes Inc.
We don't just offer the cheapest modular home. We have quality built prefab homes that answers the individual needs of our customers.
We have builders with a Grade A construction license to secure the best quality build because not every modular home builder is the same. Take a moment to check with the building authority to make sure you are buying from a reputable builder. We are also a Certified Energy Star Builder that ensure the energy efficiency and optimization of your modular home.
Factors That Make a Modular Home Affordable
The bulk purchasing of building materials, appliances, flooring and accessories results in cost savings, that can then be passed on to the homebuyer.
The modular home construction phase and the site preparation including the building of the foundation can happen simultaneously, saving time and money. This is unlike site-built homes that require the completion of one phase before the other can begin.
As modular homes are built in an optimized climate-controlled factory environment, typically by full-time staffs that are each experienced in their particular part of the process, the home buyer benefits from quality consistency as well as decreased labor time and costs.
In case you still have questions about modular homes, you may contact Legendary Homes Inc in Jackson, Michigan. A representative will be happy to assist you. Meanwhile, you can check our modular home price sheets by signing up to our blog.
Topic: Modular Home Financing