Responsibilities of a Modular Home Builder in Michigan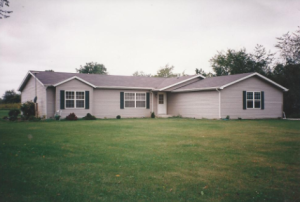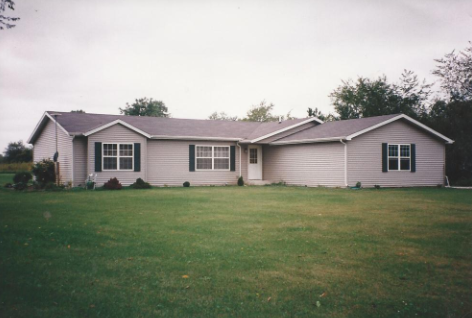 The modular home builder is always sought by potential home owners. He is expected to provide quality services. To have a better home building experience, it is advised to understand the responsibilities of a modular home builder.
Floor Plans and Other Options
There are unique modular floor plans with all the options you wish. A modular home builder secures that these floor plans are affordable and the options that come with it are handled at a reasonable price. You can get a basement, or add a front porch to give character to your home. You can also enhance the energy efficiency of your modular home by adding insulated walls and foundations and other state-of-the-art products.
During this phase, a home buyer must be sharp whether the home builder will be able to construct the floor plan you wish to have. You must also note the years and quality of their experience in modular home customization. Some custom modular home builder are new in the industry, which could hinder the realization of your dream home.
Financing a Modular Home Customization
Working with a modular home builder requires budget because some customization is hard and free service. There are certain fees required for the implementation of the changes you want. In this situation, a home buyer must be vigilant with the home builder. If you think the customization cost is higher than you expected, you may just have to inform about it. But if he stands firm with the costly price, then you may jump into another home builder who offers low price home customization.
Experience Modular Customization
Always look to the experience of a modular home builder when shopping for a professional person who would build your dream home. It does not necessarily mean the number of years he had been in the modular industry. Also custom modular home is a new avenue so it is imperative to check his experience on this area. A wise home buyer would always look for the quality of a home builder's work through the years. When you there are couple of glitches in his works, he may not be the right for you.
In case you still have questions about modular homes, you may contact Legendary Homes Inc in Jackson, Michigan. A representative will be happy to assist you. Meanwhile, you can check our modular home price sheets by signing up to our blog.
Topic: Modular Home Construction