Redman Homes Advantage Series 3264-209 | 3264 209|3264209
This Redman Homes floor plan 3264 209 Advantage Series is a 1,800 sq ft home. This home features split bedrooms with the master bedroom on one end of the home and the other 2 bedrooms at the other end. The kitchen, dining room and living room are in the middle of the home. Large living room and elegant kitchen makes this home nicely laid out.
Open floor plan with nice sized rooms. Available as a modular home or as a manufactured home. There are several optional features that could be done such as the optional serenity bath, optional UK2 kitchen and optional basement stairwell.
The 3264-209 Advantage Redman Homes makes a beautiful new home.
Video can be seen at https://youtu.be/IOKzjiGKGK8
Advantage Series: Model Details
Redman Homes 3264-209
Type: Multi-Section
Bedrooms: 3
Bathrooms: 2
Sq. Ft.: 1,800
Width: 30'0″
Length: 64′
Model #: 3264-209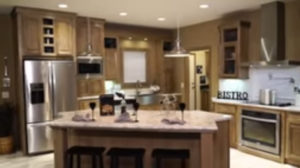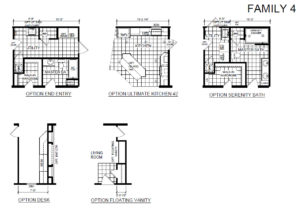 Additional information click here for Redman Homes Advantage 3264-209
Another plan of interest by Redman Homes is the Newport in the New Moon series.
Note: This home can be built as a state modular building code (modular home) or as federal (HUD) building code.
Subject: Advantage Series: Model Details  Redman Homes 3264-209