Leading Lender for Modular Home Construction Loan in Michigan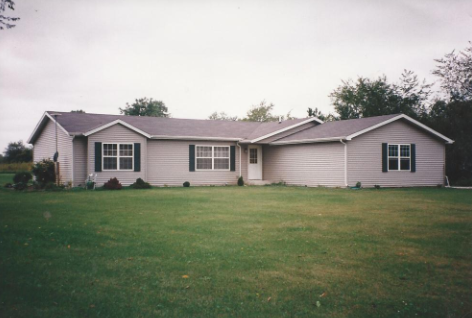 Are you interested in a loan for a modular home, including a dream home or second home, which involves construction and/or site development?
Premiere Home Mortgage is not only an industry-leading modular home lender, but construction lending experts as well. We can answer your questions and your retailer's/builder's questions so your modular home building project keeps moving smoothly from planning to final completion.
Unique Lender for Modular Home Loan
We are a unique lender of modular home loans in that we offer Construction-to-Permanent Loans that are either a one-close loan or a two-close loan depending on the financial desires and benefits for the borrower. This means with one application, you get all the financing you need in one easy process whether you desire a one-time or a two-time close.
Services Offered
Premiere Home Mortgage is a  modular "friendly" lender because of our over 20 years of experience. Aside from the choice of either a single close or two-close construction to permanent loan, we also offer a range of financing options, including:
Down Payments as low as 3.5%

Gifts or land equity allowed for down payments

No payments during construction
Fast approvals and one-on-one customer service throughout the process.
In case you still have questions about modular homes, you may contact Legendary Homes Inc in Jackson, Michigan. A representative will be happy to assist you. Meanwhile, you can check our modular home price sheets by signing up to our blog.
Topic: Modular Home Financing