How Legendary Homes Inc. Assist in Ditching Your Modular Home Financing Misery
If you have been worrying about financing the construction of your modular home, you need not worry anymore. Legendary Homes Inc. in Michigan helps those in need of modular home financing along with Premiere Home Mortgage.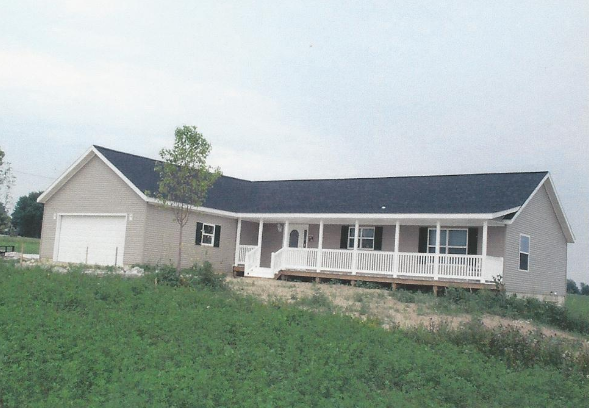 Modular Home Financing Process
The way a modular home is financed is in a two-part process.  First, there is a construction loan.  This loan is typically an interest only loan.  This means that while you are in the construction phase you only pay interest on your loan, you do not have to pay down the principal amount.  The amount of the loan you are paying interest on is the amount of money you have used, to date, from your loan to pay for your construction.
In the end, financing is financing, whether you are buying a conventional home, financing a stick built home, or financing a modular home construction project.  That being said, borrowing large sums of money can be nerve-wracking.  The process of getting approved for a loan can be anxiety provoking if you haven't been through it before.  Getting educated on the process makes everything easier to understand, easier to navigate, and easier to handle.
In case you still have questions about modular homes, you may contact Legendary Homes Inc in Jackson, Michigan. A representative will be happy to assist you. Meanwhile, you can check our modular home price sheets by signing up to our blog.
Topic: Modular Home Financing